9 BEAUTY PRODUCTS I USE ON THE REGULAR
Sometimes you find products that you love so much that you just keep rocking with them. From moisturizer to body soap, here are 9 products I love!!!
Carol's Daughter Black Vanilla Edge Control Smoother
I've used a bunch of edge controls, lately. But this one works really well.
Cetaphil Eczema Calming Moisturizer
When my eczema flares up I use this and it calms it down.
Dr. Bronner's Pure Castile Soap
Can't go wrong with this stuff. It's mad refreshing.
I always keep a big one on deck. It's the best freakin' stuff in the world!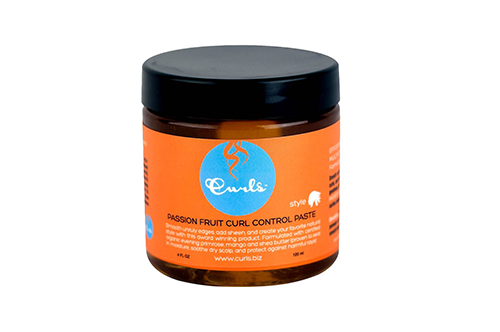 Curls PassionFruit Curl Control Paste
This one I got because I saw how well it works on Trinitee Stokes, who plays my little sister on "K.C. Undercover." It keeps those curls defined!
PacificaUnderarm Deodarant Wipes
These are amazing! They are so convenient and easy to travel with.
Mario Badescu Facial Spray
This gives you that glow and it smells soooo good!
ToGoSpa Under Eye Collagen Gel
This totally gets rid of puffy eyes and dark circles.
Miss Jessie'sMulticultural Curls